I believe there is a leader in every one of us and every person has a mission on this planet. I believe each of us is given countless opportunities to grow and achieve that life purpose. I believe that you can become an even greater, more authentic, and more compassionate leader by breaking down the barriers that make you small and hold you back. I believe your future has already begun and your next step is clear. Why? Because I have experienced it myself and with the many people and teams with whom I have worked. What does it require? Consciousness, discipline and courage. And support from trusted people in your environment such as a good coach or mentor. It is my mission to support you to awaken the authentic leader within you!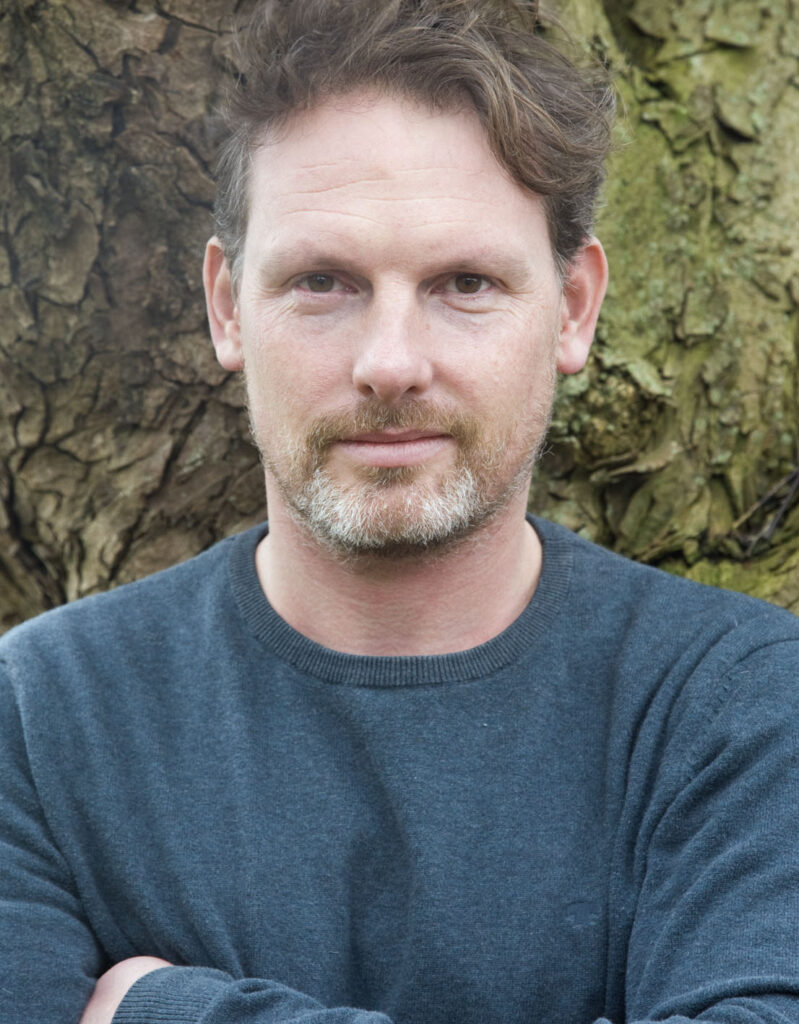 From an early age it has been my dream to live and work abroad with my family and to connect with people from different cultures. I had the privilege of becoming a diplomat for the Dutch government and worked in The Hague, La Paz and Berlin for 13 consecutive years.
In 2013 I realised that I had exhausted my dream of living the life of a diplomat. It was time for the next step and a new dream. I wanted to devote more time and attention to my family and enjoy my daughters growing up. I wanted to explore new areas of work, do more business and tap into my creativity. And I wanted to focus on personal leadership and empowerment because I had seen from experience that there is a lot of untapped potential in humans and professional organisations.
I quit my job, followed the intensive MMS coaching training and founded my coaching practice Dreamtree Coaching. A practice aimed at coaching people at a crossroads in their lives.
Six years have passed since then, I have guided countless people individually, trained new coaches, traveled into the mountains with teams and groups and guided many leaders and teams individually and collectively to bring out their true potential. I have founded several companies, started initiatives and joined a number of powerful coaching networks. Now it is time for the next step to focus mainly on leaders and teams.
Nature is my passion. I am in my element when i am outside. I love the rugged mountains in Albania and Austria and the wild, endless ocean around Vancouver Island. From the Loonse and Drunense dunes to the Dutch coast. I thoroughly enjoy going into nature with (a group of) people for an Individual Leadership Trail, or an off site team building and group trail. Letting the process run its course and relying on getting a breakthrough remains one of the most magical and challenging moments on these journeys.
My commitment to myself is to want to be the best version of myself every day. To be aware of all the gifts and lessons on my path that help me take the next step, closer to myself, closer to my dreams. I want that for you too! I help you do this by listening attentively and with respect, asking sharp relevant questions and helping you to see that you have the strength to do it too. It gives me a lot of energy to see people and teams succeed in achieving their mission, dream or goal.
As a coach and mentor I mainly work with executives and professionals who want to develop and demonstrate personal and professional leadership in a hectic environment or turbulent period. I have the privilege of working with Top Professionals from all over the world.
In addition to my many years of experience as a coach, mentor and trainer, I also have extensive international experience as a diplomat and team leader. I understand the level and environment in which you act. I speak the language, know the politics, the pressure and how the game is played and I therefore also know what you struggle with as a person and leader.
Education
Certified Mentor Coach – The MMS Worldwide Institute 2019
Human Potential Coach for Teams – Being at Full Potential 2019
Human Potential Coach for Organizations – Being at Full Potential 2018

MMS Masterclass Train the Trainer – The MMS Worldwide Institute 2015

MMS and ICF Professional Certified Coach (PCC) – The MMS Worldwide Institute 2014
2002 Diplomats training – ROI / Ministry of Foreign Affairs
Master Civil Law and International Law – Free University Amsterdam 1995 – 2000
Work Experience
2000 – 2001 Legal Management Trainee ING Group 

2002 – 2013 Diplomat of the Dutch Ministry of Foreign Affairs based in the Hague, La Paz (Bolivia) and Berlin (Germany) 

2014 to date Founder and Owner of Dreamtree Coaching
2015 – 2019 mentor and facilitator at MMS Worldwide Institute BV
2017 Founder Raw Men Trails

2017 – 2019 Founder and Co-Owner Firemakers VOF

2020 Founder and Partner of Thriving Virtual Teams